MID-CENTURY MODERN HOME SPECIALISTS
"It's always been about giving these houses a voice, and finding buyers who appreciate them."
cincinnatimodern has spent the past 18 years educating buyers, homeowners and real estate industry professionals about the midcentury and modern homes that are part of the cincinnati landscape, the architects who designed them and the ways to care for these homes as they age. Matching modern home buyers with modern home sellers is our passion, because only through understanding and appreciation comes the knowledge needed to preserve and sustain our treasured architecture.
If you are one of us, we want to know you! We want to work with you!
We are your one stop shop for all topics related to the midcentury modern homeowner and those who want to become MCM homeowners. While we specialize in unique properties, we use the same care and professionalism to help you buy and sell any property.
midmodtalk
the cincinnatimodern blog
GET STARTED
find the house
of your dreams,
buy with the experts
a few of our featured properties!
504 Laramie, Wyoming, Ohio 45215
Jewel box of a midcentury modern on a private drive, just a block from Hilltop Park & Hilltop School and walkable to Wyoming hot spots. Compact in size, but HUGE on design! Fab new kitchen by architect Chris Magee w/quartz counters, counter bar, convection oven, custom suspended cabinets & horizontal window over gas cooktop. 3+ bed (wall removed from original 4th bed or study).
396 Baum, Cincinnati, Ohio 45202
Modern Masterpiece! Fab combo of architect Hans Nuetzel's timeless design & high end modern interior by Renan Menninger. Equal parts art + function. The strip of Nuetzel designed single family homes is across from a small park & enjoys amazing unobstructed city & river vistas on quiet Baum St. 4,000 sq ft. 3 level interior w/elevator + 1200 sq ft rooftop deck & private back patio.
7716 Creekwood, Amberley, Ohio 45237
Amberley Village custom contemporary in sought after Burning Tree neighborhood. Enjoy indoor/outdoor living with several bright & flexible living + working spaces on 3 levels - ideal for home offices. 3-4 bedrooms, multiple walkouts to decks & private wooded lot. Updated kitchen with induction stove & beverage fridge. 1st floor laundry + LL laundry hookups.
3 Results returned.
Per Page
cincinnatimodern can help you buy or sell any property!
years of cincinnatimodern
million in midcentury & modern sales
average list to sale price since 2014
They have over-exceeded my expectations
Susan and Arlen are excellent realtors! They have gone above and beyond, using the latest technology, many years of expertise, and fast, open communication to help us sell our house. They have over-exceeded my expectations for good, thorough service and professionalism.
~ Natalie & Will
Bought my dream home
Bought my dream home from them nearly two years ago. Fabulous, friendly and reliable folks! I'd buy and sell with them again! No issues at all, really enjoyed the cincinnatimodern team.
~ Mark
Thank you!!!
Susan & Arlen were exceptional during the sale of our home. They were incredibly knowledgeable, communicative, and ended up getting us far more for our home than we realized it was worth! I'm grateful that they worked with us because I don't know that other realtors would have had the wherewithal to appropriately list our home. Thank you!!!
~ Sloane & Sarah
You are the best!
We always drop your names and pretend that we are more than business associates. Thanks for everything – being charming & the best in the business! Until we meet again…
~ Linda & John
Susan B. Rissover
Susan is the founder of cincinnatimodern.  Susan's lifelong passion for modern design led her to get her real estate license in 2003 "to give Cincinnati's modern homes a voice."  Little did she know how giving the homes a voice would create such a robust market!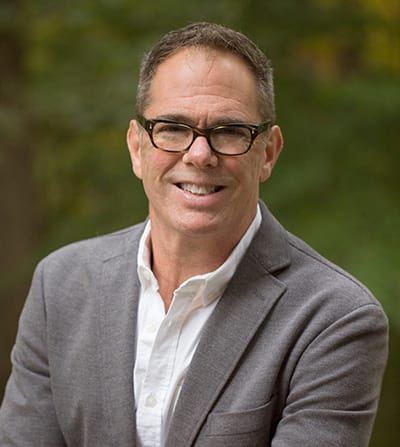 Arlen Rissover
Arlen and Susan have been married since 1985 and he joined her as part of the cincinnatimodern team in 2009.  His 20 years of experience working in the mortgage industry gives him a unique perspective on what it takes to get a deal done.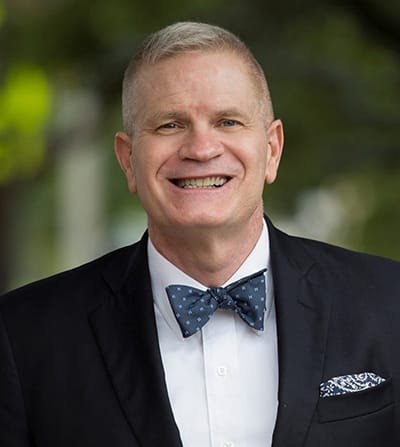 David G. Smith
David joined the cincinnatimodern team in 2016.  His background in interior design and buying and selling modern furniture and art are a perfect fit for the team.  He is an expert in design and can counsel clients who are downsizing how to best disburse contents for greatest return…