The new year always gives me the urge to organize.   I find myself wishing for snow days so I can stay in and reorganize something.  I know.  I'm weird.  This January's project started small and then – haha –  'snowballed.'  I discovered Ikea Variera bins and life will never be a disorganized mess again!
modern books
50 from the 50s: modern architecture and interiors in cincinnati udo greinacher, elizabeth meyer, susan rissover, patrick snadon, margo warminski, 2002
atomic ranch midcentury interiors michelle gringeri-brown (author), jim brown (photographer), 2012
implosion elizabeth garber, 2018
charley harper, an illustrated life, todd oldham & charley harper, 2007
about design: insights and provocations for graphic design enthusiasts, gordon salchow, 2018
cincinnati's terrace plaza hotel: an icon of american modernism, shawn patrick tubb, 2013
When the dog bites
When the bee stings
When I'm feeling sad
I simply remember my favorite things
And then I don't feel so bad
We hope you have the time to sit back this holiday season, relax with loved ones, and reflect on what truly makes you happy.  One thing that makes us happy in this crazy world is good design that is simple, pleasing to the eye and useful.  Here is our annual list of new favorites we discovered this year mixed in with tried and true items.  We hope you or someone on your gift list will enjoy these items like we do!
Pilea Peperomioides   Once one of the rarest plants in the world, this 'sharing' plant has offshoots you can pass along to others.  It looks super modern, and is fun to watch grow.  A great host/hostess gift.  Available locally at Fern in College Hill.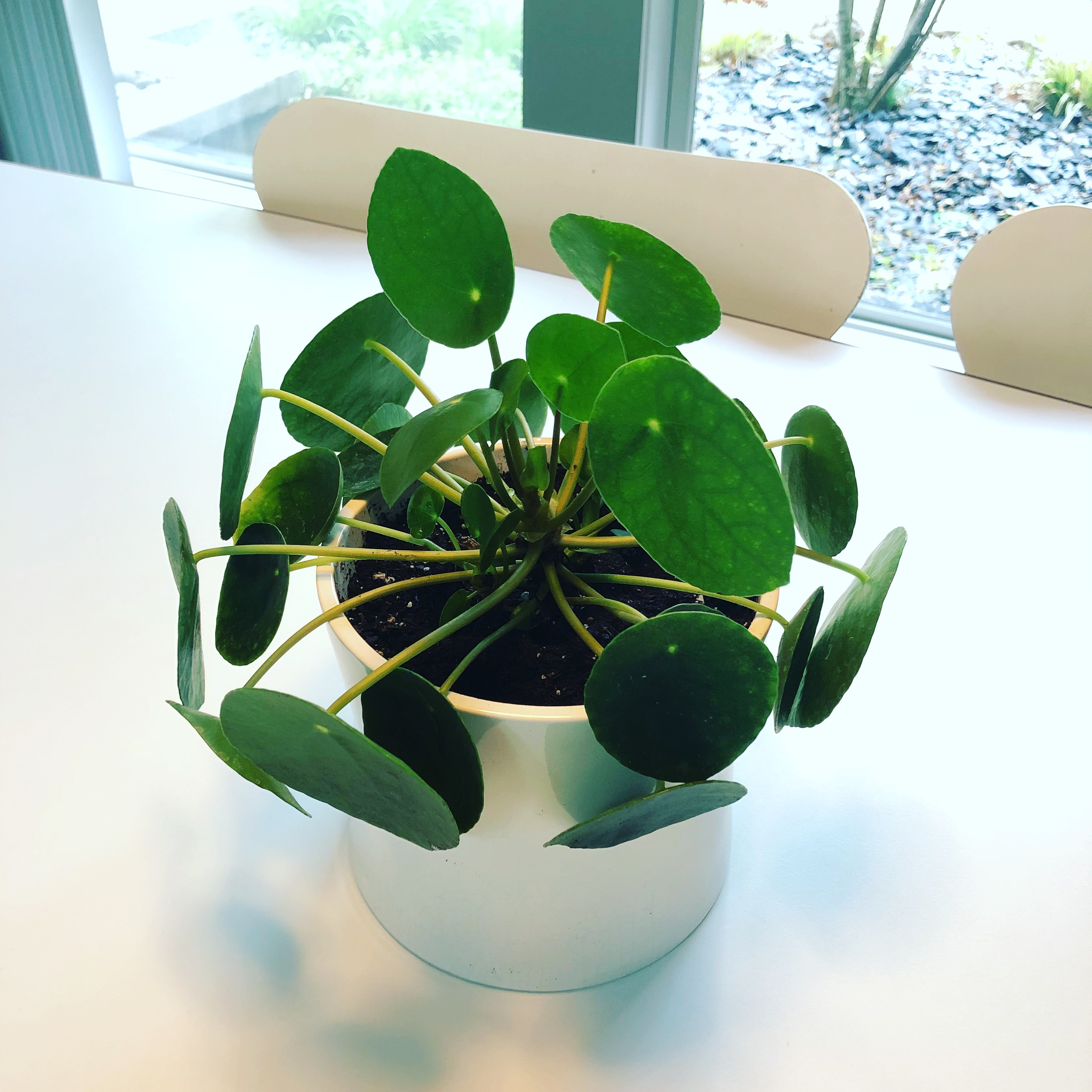 Charley Harper Rainbow Ladybug Pillow  We are a sucker for Harper pillows, and the ones from Crate&Kids (formerly Land of Nod – with influence from our friend Todd Oldham) has just the right amount of embellishment. And they are not just for kids!  This pillow is based on Charley's print 'Harper Harper Harper' from a 1977 art show feautring the work of Charley, Edie and Brett Harper.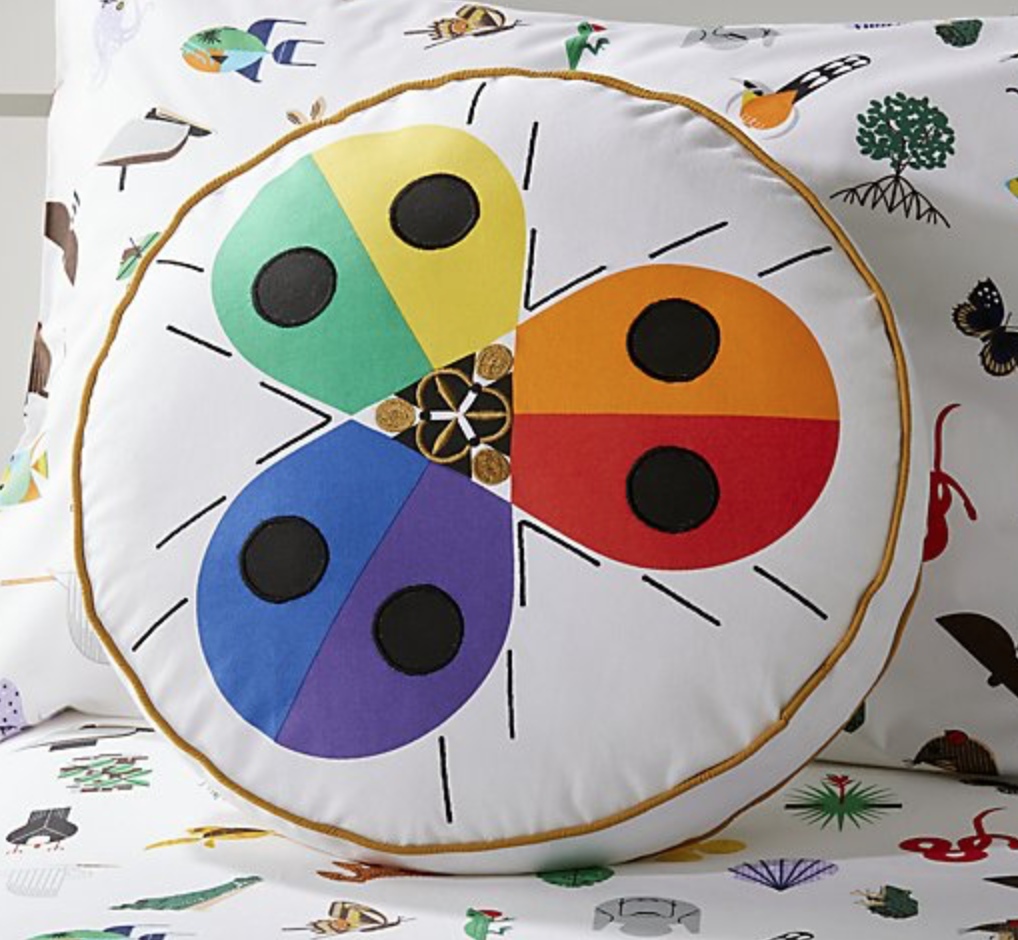 Implosion Memoir of an Architect's Daughter by Elizabeth Garber   A real page turner about one of Cincinnati's great modern architects, Woodie Garber.  The architecture and Cincinnati references –  woven in a story of sadness, madness, abuse and awakening –  is riveting.  If you attended one of Elizabeth's talks this year, went to UC, or have spent time in the Cincinnati main library, this is a must read.  But really, read it anyway.  Anyone who likes midcentury modern architecture would enjoy the historical framework of this book.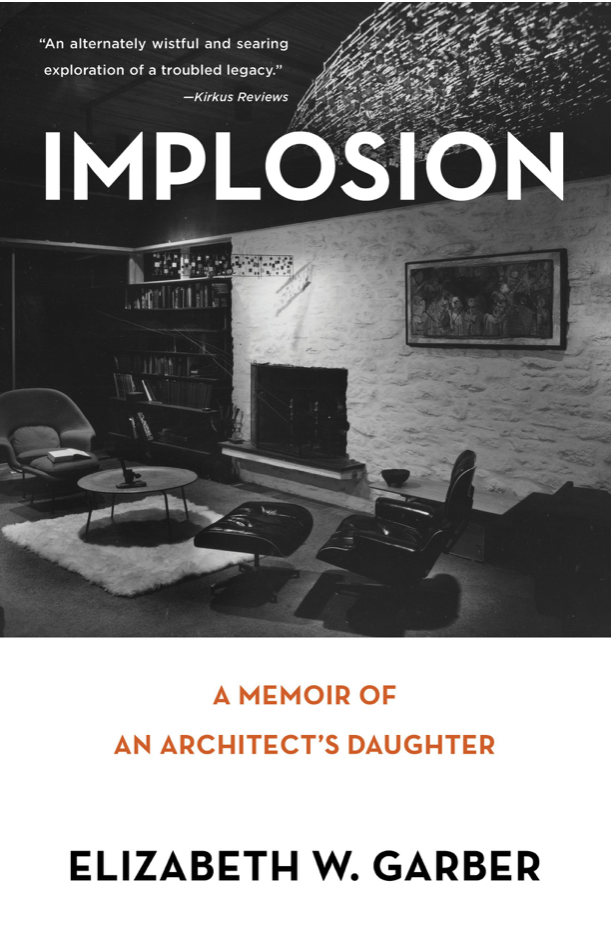 Modernica Case Study Medium Bowls with Tri Stand  This planter has been on my personal wish list forever.  A touch of Palm Springs wherever you are.  I think it would look fabulous on our new patio!  Available locally at Fern in College Hill.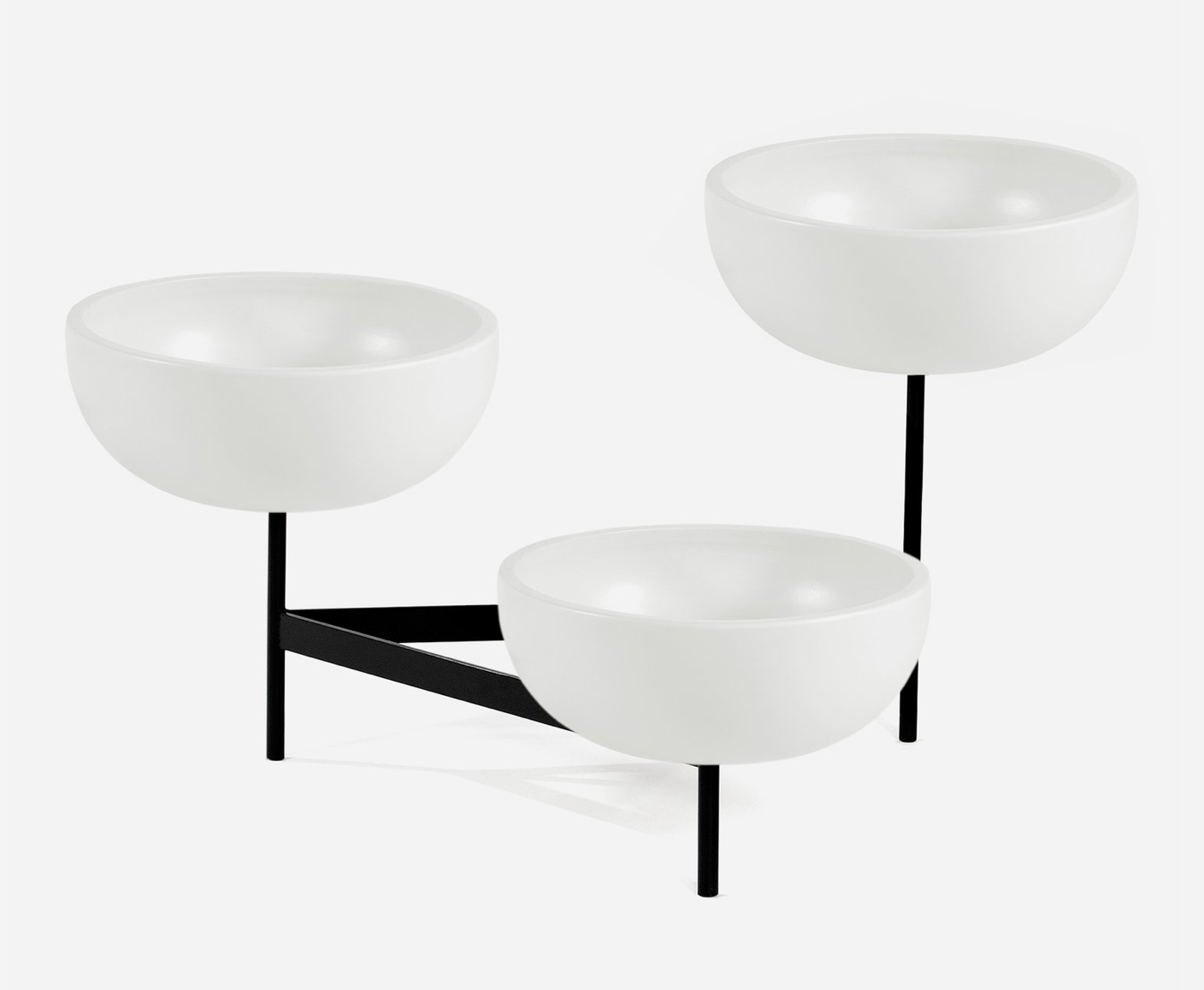 Alpine Tiki Fountain with LED lights   Speaking of our new patio, this easy water feature adds just the right amount of tiki ambiance by the bar!  We give it ????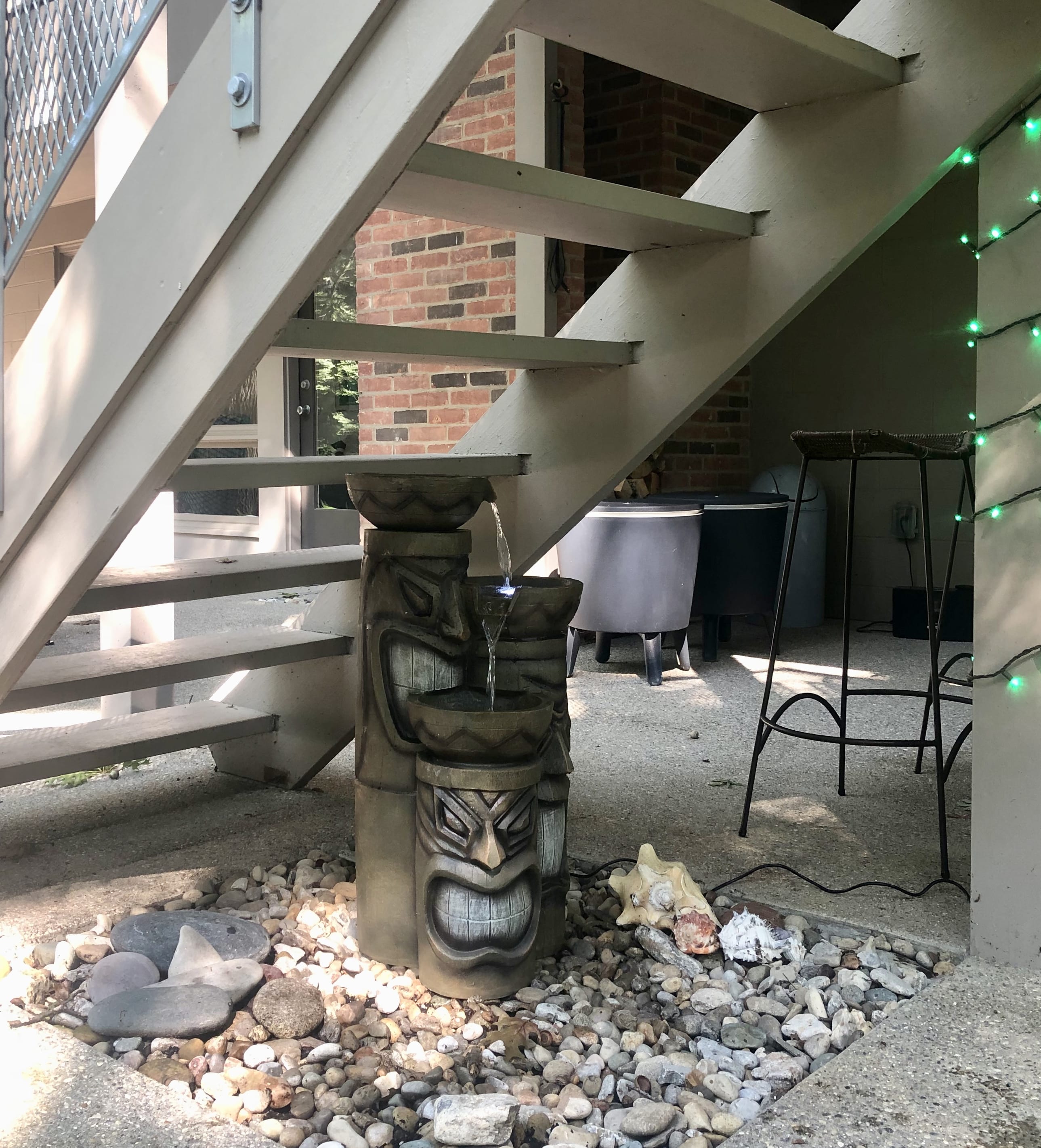 Technivorm Moccamaster Coffee Maker with Thermal Carafe  This coffee maker is our new jam!  Not only do we love the retro styling and the convenience of the thermal carafe, but it puts real science behind a better cup of coffee.  Bonus, the Williams Sonoma at Tanger Outlets in Jeffersonville often has them in stock at a significant (worth the hour drive) discount!  And you will be a real hero if you include some Deeper Roots locally roasted coffee with the gift 😉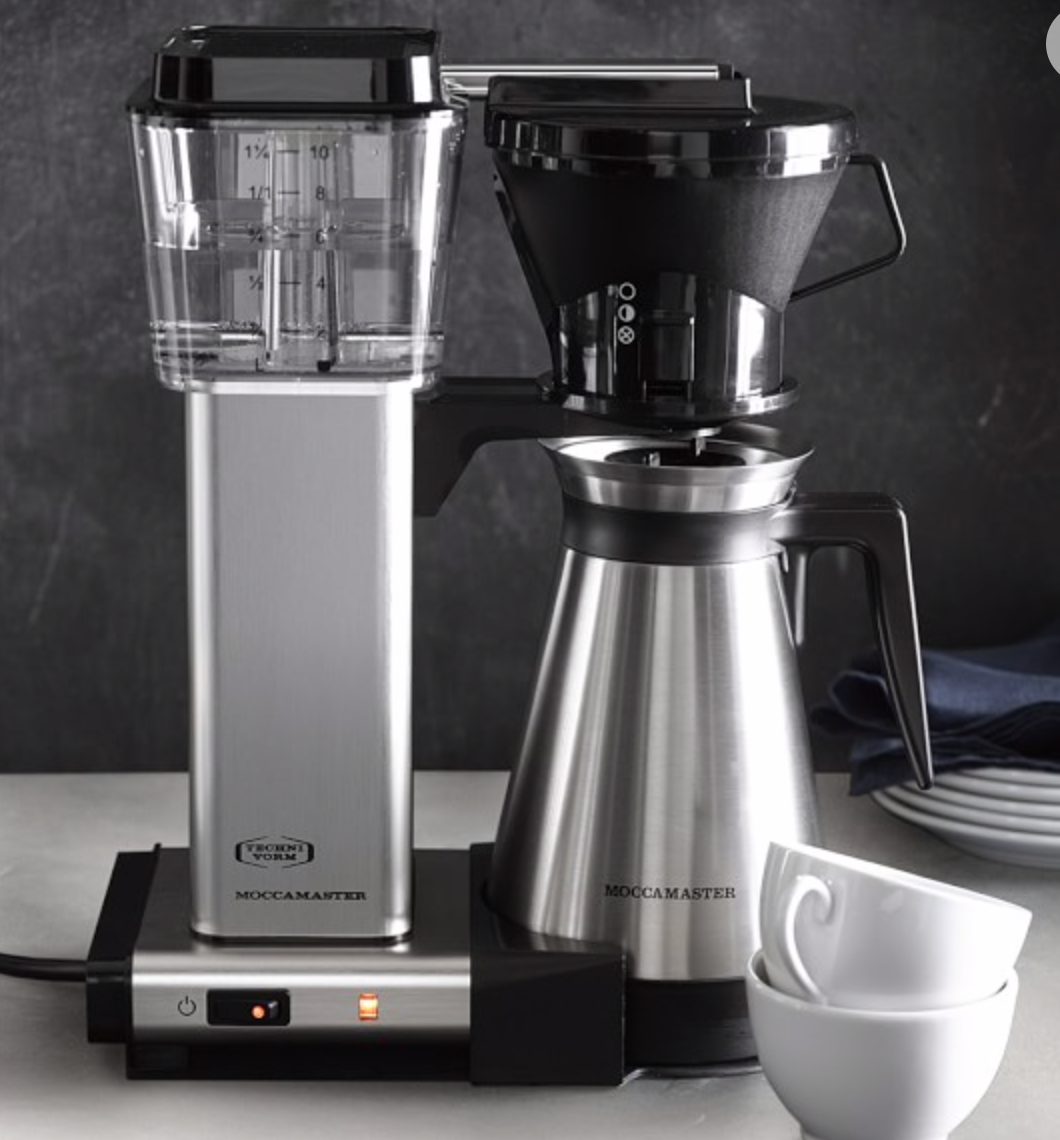 Kuhn Rikon Stay Clean Silicone Scrubber  This colorful and useful stocking stuffer will remind your gift recipients that good design makes daily chores less mundane.  They have these and many, many more fun and colorful kitchen gadgets at one of our favorite stores, Artichoke at Findlay Market.
Anova Sous Vide If you've ever had the sous vide Egg Bites from Starbucks, you will know what the fuss is all about.  This immersion heater cooks food at a low and constant temperature in a water bath.  Sounds weird, but it has amazing results with egg dishes, meat, fish and more!  With bluetooth or wifi technology, it satisfies the tech obsessed people on your gift list.  Great gift for the person who has everything!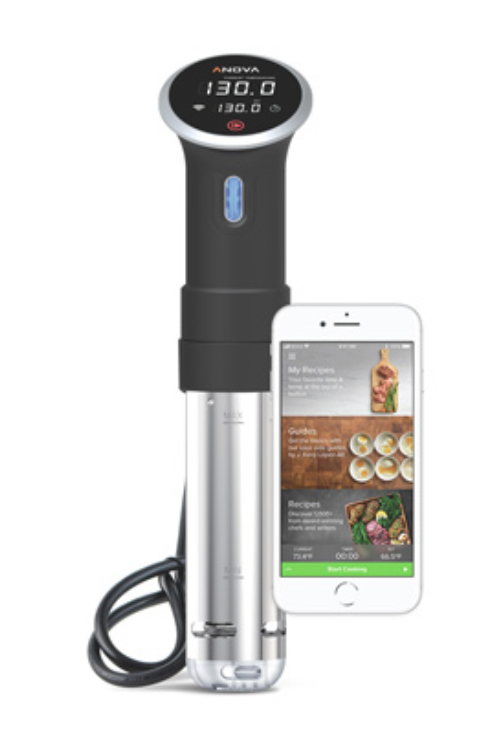 Thunderdome Gift Cards   We love local cuisine and nothing can please every palette like Thunderdome – recipients can choose from any of their brands (Maplewood, Kruegers, Bakersfield, The Eagle, Currito and more).  There is not much better than breakfast at Maplewood on a cold winter's day or a cozy beer pairing dinner (or one of their other pairing dinners) at Kruegers.
Saving Fiona by Thane Maynard  Not ashamed to say that this sweet and educational book about our favorite hometown hero, Fiona the baby hippo, made me cry a little.  I have a feeling reading this to little ones would never get old.  The link is to Amazon, but I recommend buying yours at the Zoo- and you just might score an autographed copy!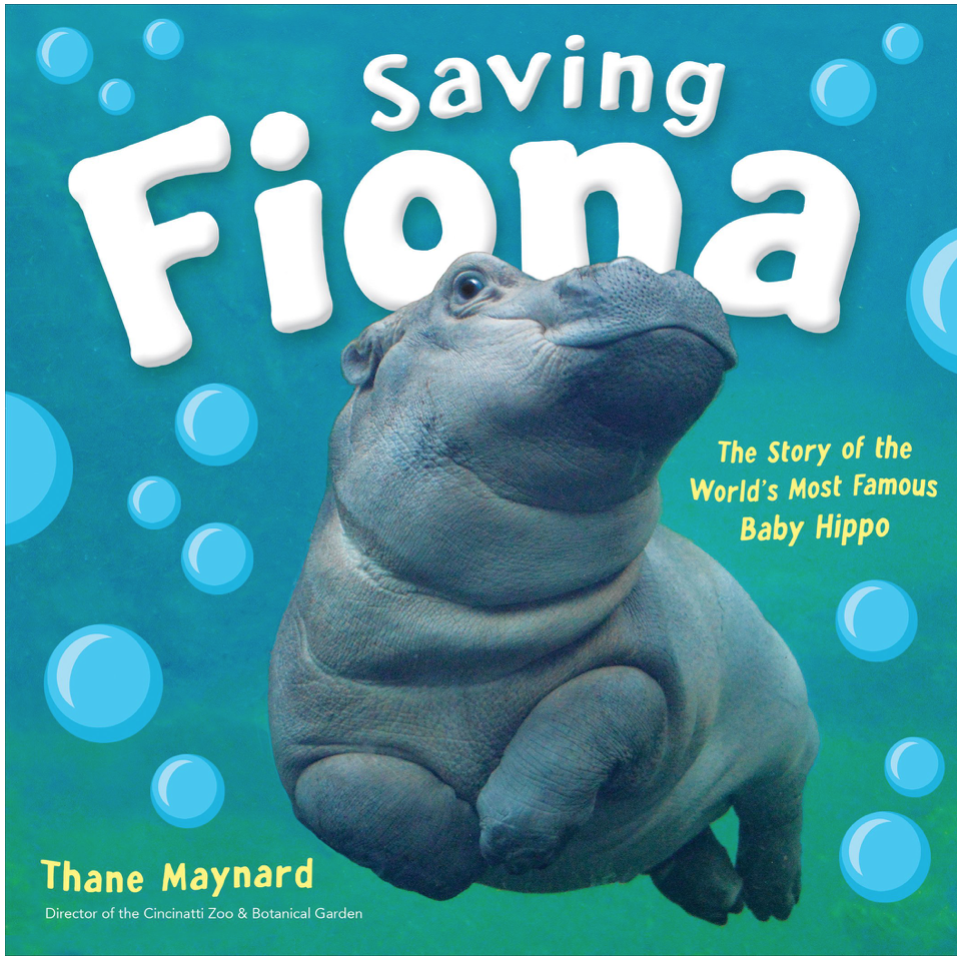 The Snowy Day by Ezra Jack Keats  Our holiday stamps last year commemorating this author reminded me of this wonderful children's book that our kids loved – and we loved reading to them. First published in 1962, the illustrations have a wonderful simple midcentury styling and a lovely story.  I'm sure it could be purchased locally at Blue Manatee or Joseph Beth.  This book is absolutely one of my favorite things!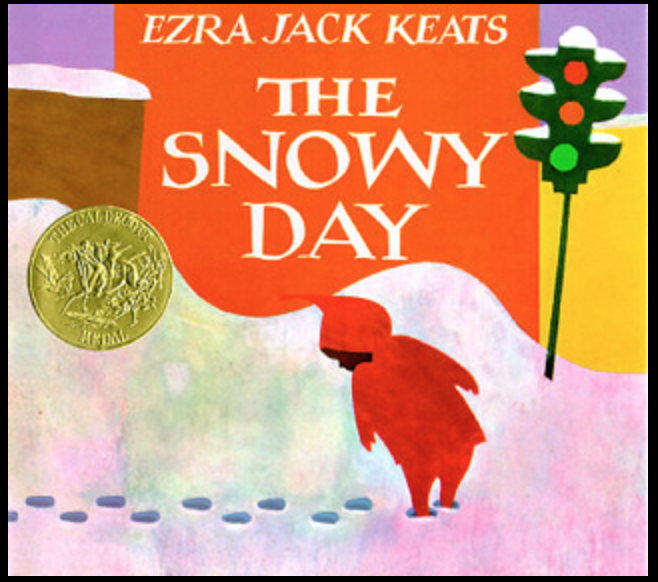 Mid-Century Modern Architecture Travel Guide: East Coast USA   You know we love architourism.  Finally, here is a road trip guide with editions available for different regions.  Clark Griswold would love this!
Now House by Jonathan Adler for Amazon   One of our favorite designers has done a collaboration with Amazon (?!) to come up with a unique line of well priced good design for the home.  Here are a few items that caught my eye.  Looks like there are some great rugs, too.  I have a paticular soft spot for the little white vase.  And the terrazzo elephant.
Charley Harper 'Catnip' Motawi Tile  Wouldn't this look great framed and hanging in a vintage gray or pink tile midcentury bath?  This and many more art based gifts are available from our friends at Newfields Museum & Garden Shop (formerly Indianapolis Museum of Art).  Looking do do something different this year?  Take a short drive to Indy to experience Winterlights on the grounds of the historic Lilly estate, 5-9 p.m. daily through Jan. 6.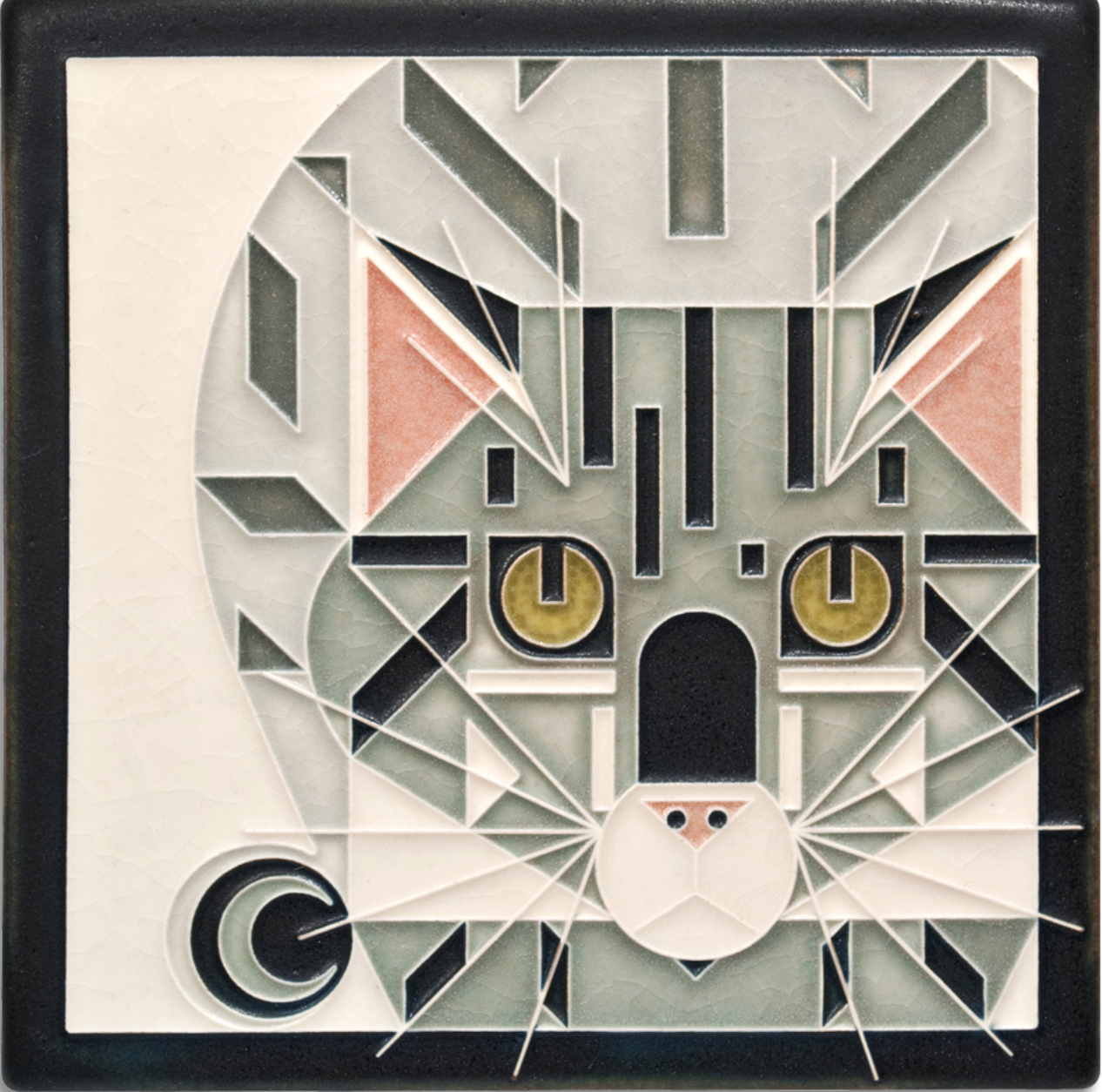 That's it for this year!  check out our previous lists from 2011, 2012, 2013 ,2014, 2015, 2016, and 2017 for many more modern classics!
And don't forget to shop local:
City Flea Holiday Market  – Saturday, December 15 from 4:00 – 9:00 at Washington Park
Crafty Supermarket – Saturday, December 1, 11 a.m. – 6 p.m. in the Music Hall Ballroom
Hunky Dory Studio – available online or at Crafty Supermarket
Fern – the source for modern plants and planters
MiCA 12/v – corner of 12th and Vine in OTR
Leftcoast Modern – 1202-1204 Main Street in OTR
Mainly Art – 3711 Madison Road, Oakley
Modern Art Jewelry – 8316 Plainfield Road, Deer Park
Fabulous Frames and Art – the definitive source for all things Charley, Edie, and Brett Harper.  Several locations around town including Montgomery, Kenwood, Tri County and Downtown.  Don't miss their Annual Harper Holiday Show on Saturday, Dec. 1, 11 a.m. – 5 p.m. at the Montgomery location.
Cincinnati Zoo – memberships and gift items that support conservation and our local treasure
Thank you all for a wonderful 2018 and wishing you a happy, healthy and prosperous 2019!  
Modern Book Series
Part 1 – Ipsum dolor sit amet consectetur adipiscing elit
Part 2 – Phasellus malesuada nibh
Part 3 – Feugiat ipsum facilisis finibus ornare.