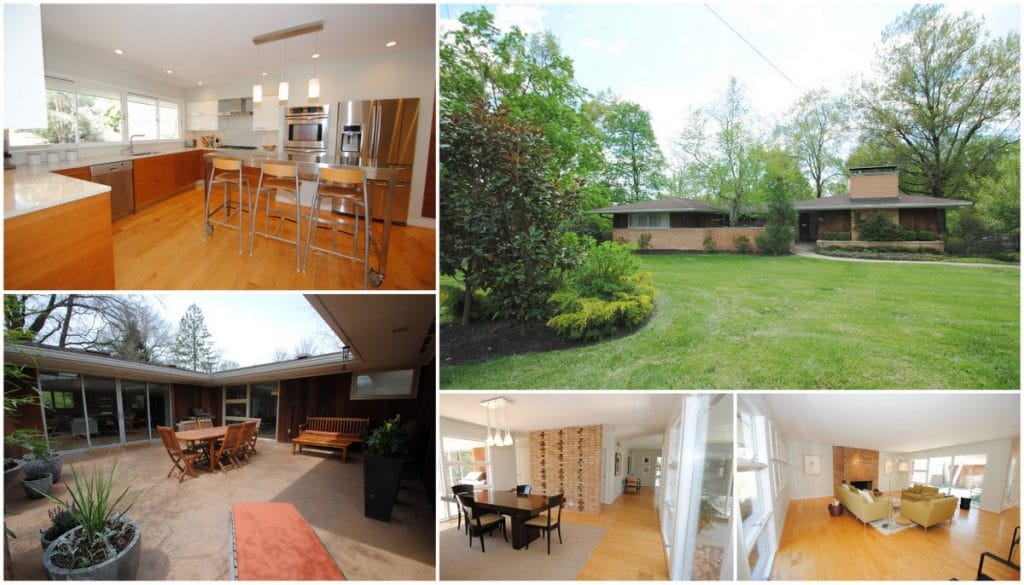 It may not feel like Spring, but the market is hotter than hot.  If you want to buy a house, this is what you have to do: talk to a lender, get a prequalification letter and let us know what you are looking for.  We will set up a search, and when there is something you want to see, schedule to see it the day it goes on the market.  Seriously.  There is no more waiting around, no more low balling offers.  Multiple offers are back and you can have an advantage by working with experienced agents and a great lending team.
We know what it takes to get deals done and we have assembled a team of top notch professionals (lenders, inspectors, title company) to streamline the process.  No need to reinvent the wheel.  We've been there.  We've done that.
And our advice for wannabe sellers: get your house on the market.  Now!  Inventory is super low and buyers are out in force.  It is a market that we have not seen in several years.  Internet presence for new listings is of utmost importance.  NEVER list with a company or agent who does not put your 15  (great quality) mls photos up immediately with your new listing.  We put all of our listings on a pedestal for everyone to find.  Our visual tours get thousands of views, and we make custom brochures for all of our listings.  And guess what – listing with the best does not cost any more!  We do all this for the same percentage as other agents.
We are known for our gorgeous, eye-candy modern listings.  But we have built our business by selling all types of homes in all price ranges.  We are happy to work with all buyers and sellers – we only ask that you are loyal to us, follow our advice, and really want to buy or really want to sell (or both).
To all of our success in this new market!
modern books
50 from the 50s: modern architecture and interiors in cincinnati udo greinacher, elizabeth meyer, susan rissover, patrick snadon, margo warminski, 2002
atomic ranch midcentury interiors michelle gringeri-brown (author), jim brown (photographer), 2012
implosion elizabeth garber, 2018
charley harper, an illustrated life, todd oldham & charley harper, 2007
about design: insights and provocations for graphic design enthusiasts, gordon salchow, 2018
cincinnati's terrace plaza hotel: an icon of american modernism, shawn patrick tubb, 2013